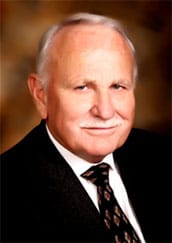 You no doubt have questions regarding probate and your role as a personal representative, potential heir or simply a concerned party. Below you will find articles outlining some of the most commonly asked questions regarding probate in California:
What are the most important steps I need to take after the death of a loved one?
What should I know if I am are the executor or administrator of an estate?
For comprehensive answers to your specific questions, I invite you to contact me, William Sweeney, and schedule a free initial consultation. Call me toll free at 800-575-9610 or locally at 760-989-4820. If you wish to send an email, complete an online contact form and I will respond promptly.